Welcome to Starmerge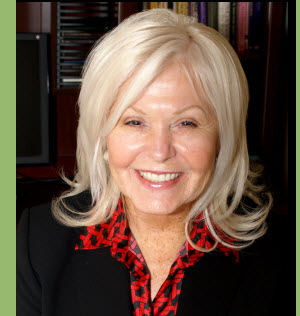 Welcome, and thank you for visiting Starmerge. Whether you are a returning visitor or new to our site, we're glad you found us. We hope that you will find this site informative and inspirational.
We offer a wide range of services, from private ESP Consultations with Barbara to a private ESP Development Class. And you can share comments, questions and opinions with other Starmerge visitors at the Starmerge Blog. Take a moment to relax with Guided Meditative Imagery located in the article section. The images are flexible and may be tailored to your individual needs. Feel free to use this exercise as a reference guide in creating your own imagery meditations.
The articles in the Starmerge Article Section are factual and some are reprints of news and magazine publications as well as a new mix of informative material serving a growing audience of Starmerge readers. And be sure to check out our Predictions Section regularly for new global predictions. All of this… and you can stay updated with the Starmerge Newsletter to keep up with what's new and exciting.
We invite you to share your paranormal or psychic experience for publiciation in the Starmerge Article Section. Send your 500 to 800 word article here. We look forward to hearing from you.